iKapa Caterers
Exceptional people providing a range
of catering solutions to all industries
A GREAT TEAM
OF PROFESSIONALS
Motivated, well-trained staff focused on delivering
exceptional, personal service to our customers
NUTRITIOUS, HEALTHY
PRODUCE
The finest quality meals
made with the freshest ingredients
HEALTHCARE
Nutritious, fresh and healthy
Positively influencing the patient's health and recovery
RETIREMENT
Specialised, nutritious and nourishing
Positively influencing their retirement lifestyle
CORPORATE
Contemporary, wholesome and vibrant
Positively influencing their corporate occasion
INDUSTRIAL
Variety, nutritious and healthy
Positively influencing productivity and employee wellness
EDUCATION
Nutritious and healthy
Positively influencing the mood, behaviour and development of learners
TOP CLASS CHEFS
Certified, committed and professional
Positively influencing their lives and careers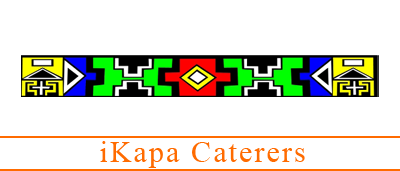 ABOUT US
iKapa Caterers is a South African owned business started in 2004 offering innovative, quality catering in the Western Province.

We offer our clients a diverse range of catering concepts and services in the healthcare, retirement, corporate, industrial and education sectors.

iKapa Caterers has a hands-on senior management approach, and together with our specialist support services and world class training facilities, we are positioned to offer a high level of catering service.
MISSION AND VALUES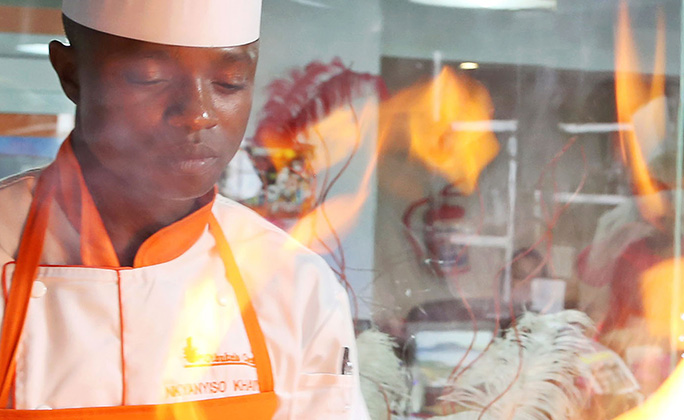 To vigorously engage in the empowerment of our people economically, affording them the opportunity to translate their democracy into a meaningful reality.

To Serve - To Satisfy - To Share - To Empower